Chiropractor
Kyle Konas D.C.
Dr. Kyle Konas is an upper cervical chiropractor in Traverse City. He is a husband, father, and Michigan native. He grew up an athlete and avid sports fan. He carried his love for athletics to Western Michigan University where he gained his Bachelor's Degree (and a wife!) while studying Exercise Science.
While working as a personal trainer during his undergraduate studies, he noticed something that intrigued him: individuals who seemed to be physically fit and 'healthy' still suffered from many ailments such as headaches, insomnia, allergies, asthma, anxiety and more. Dr. Kyle had been to chiropractors as a child, but was never exposed to a neurologically based upper cervical chiropractor until later in life and was instantly obsessed. He decided to pursue his doctoral studies at Palmer College of Chiropractic Florida.
En route to obtaining his Doctor of Chiropractic degree, he also led multiple on-campus clubs, was voted Most Outstanding Future Alumni by his peers, named a Fellow of the Holder Research Institute, and was the recipient of the Virgil Strang Philosophy Award. This was all in addition to his ultimate goal in life of being a loving father and husband. Dr. Kyle also spent time gaining certifications in Chiropractic Orthospinology and Torque Release Technique.
Chiropractor
Peter Kelly D.C.
Considered one of the best Traverse City chiropractors, Dr. Peter Kelly is a Michigan native originally from Cadillac, Michigan and completed his undergraduate requirements from Central Michigan University in 2015. The following year he moved to Davenport, Iowa to attend Palmer College of Chiropractic and graduated with a Doctor of Chiropractic degree in February of 2019.
He then returned to his hometown and started his career as an upper cervical chiropractor in Traverse City, Michigan. He started working at Shift Health Center in March 2019 with Dr. Kyle and the team and has loved serving the Grand Traverse community.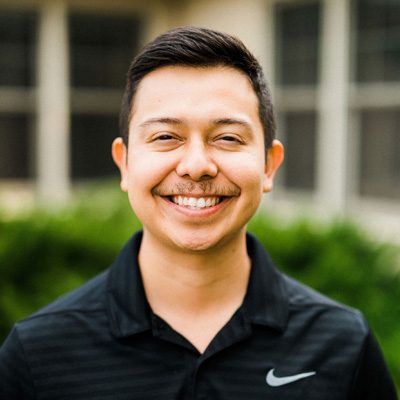 Chiropractor
Damian Mendoza D.C.
Dr. Damian graduated with a Bachelor of Science in Pre-Med from Rochester University in Rochester Hills, MI in 2017. While in undergrad, he was introduced to the naturopathic model of care: focusing on addressing the root cause of disease and promoting wellness through lifestyle changes and increasing the individual's adaptability.
This method of care was intriguing as it seemed to promote wellness as opposed to merely managing diseases. This intrigue led Dr. Damian to obtain his graduate degrees from National University of Health Sciences in Lombard, IL. He graduated with his Naturopathic degree (ND) in April 2021 and his Chiropractic degree (DC) in April 2022.
While in undergrad, he also met his wife McKenzie. They have a daughter Liliana and son Emileo. Since moving to Traverse City, Dr. Damian has enjoyed spending time outdoors with family and friends, particularly going on nature walks with his wife and kids. He is excited to serve and get involved in the community.
Chiropractor
Rick Murphy D.C.
Dr. Rick graduated in 1987 from Palmer College of Chiropractic in Davenport, IA. Having been raised in the Air Force (moving 18 times), he continued with his love of travel by practicing in Colorado, Tennessee, Alaska, and Las Vegas, NV, where he met and married his wife, Audri in 1997.
The couple moved to Michigan in 2000 and fell in love with Traverse City, moving here in 2004. And they are still here! "Of all the places I have lived, and I have lived in a lot of cool places, Traverse City is by far my favorite! This is our forever home." Dr. Rick says. He and Audri have 2 daughters, 23 and 21 years of age.
Dr. Rick has been in private practice in Traverse City since 2005, owning and operating Dr. Rick's Place. He is a voracious researcher and loves learning new techniques and methods to help his patients. Upon meeting Dr. Kyle and the amazing team at Shift, and seeing the cutting-edge care being delivered here, it was decided that Dr. Rick would leave private practice and join the team at Shift.
Dr. Rick is very excited about this new adventure saying, "after 35 years of practice, I'm just getting started!"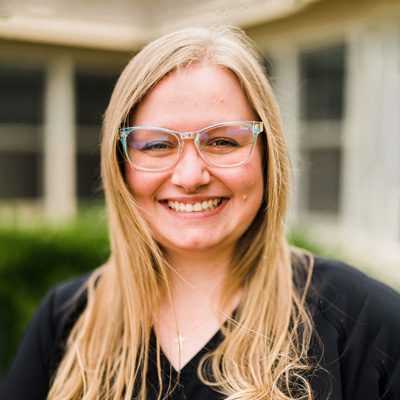 Erin grew up in Portage, Michigan. She moved to the Traverse City area in March 2022 to pursue her dreams in Northern Michigan. She's a proud mom to her incredible daughter, Josephine. Spending time with family, road trips, sightseeing, hunting, and listening to music are a few of her favorite things.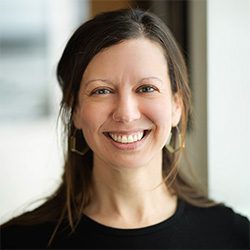 Director of Operations
Jen
I am originally from Cadillac. I have an A.A. degree from NMC and a B.S. from Eastern Michigan University. Before moving back to Traverse City 7 years ago, I lived in Washington state and Ohio. I love hiking, reading, and the beach and try to combine all three as often as I can—winter or summer!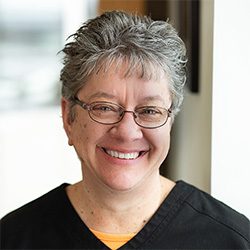 I have my cda-early childhood accreditation.
I'm a mother of 3, grandmother of 2, and have been married for 32 years. I have a daughter who is a chiropractor and another daughter who is a licensed chiropractic assistant.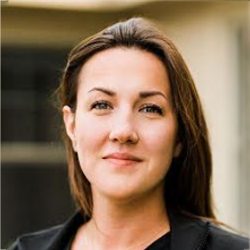 Hi, I'm McKayla!
A shaken espresso is the key to my heart. My entire life revolves around my 13-year-old sweet dog Pearl & we love lounging in a hammock together.
My free time is spent outside; collecting beach glass, floating down a river, camping, rock climbing, paddle boarding, and anything that has to do with getting lost in nature. Even though I'm far from Tiger Woods I recently found a new love for golf and try and play once a week!
Winters are much cozier; Marvel Movies, baking, cooking, crystals, art & poetry.
Born in Traverse City & so proud to be serving this great community through Shift! I cannot wait to meet you!
Favorite Quote:
"Memories exist outside of time and have no beginning or end."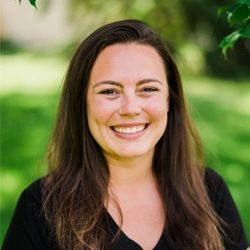 I was born and raised in Traverse City, MI. My husband and I have two awesome kids, Liam and Payton. We love everything outdoors. Camping, kayaking, and fishing are some of our favorite things to do as a family.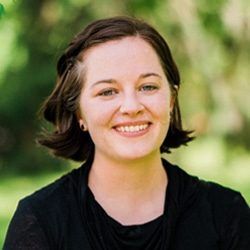 Elizabeth graduated from Traverse City West Senior High in 2010. She is happily married and has rescued two pit bull mix puppies, all three of which keep her pretty busy when she's not working at Shift. She also enjoys spending time listening to music, organizing, doing different crafts, and playing outside in the sand or the snow.
Front Desk Specialist
Holly
I have lived in Traverse City for 2 years now. Came for the beach life & beautiful views, but my true passion is helping people. Seeing the difference we make in the community with Shift is the reason I love being here. In my spare time I love gardening with my husband Tyler & pup Roman.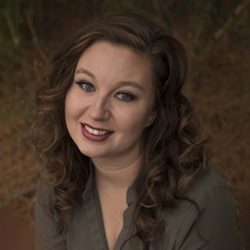 I grew up in Traverse City. I love to travel whenever possible. Some favorite places so far are Barbados, London and Mexico. I am married with two dogs and a cat currently, but always asking for more critters.
I want to own horses, cows, and pigs. Listening to music, being in the sunshine and outdoors, taking pictures, reading, and a new love of plants are my main hobbies. I also enjoy volunteering at a ranch that helps veterans, underprivileged kids, and those with physical/mental disabilities.
OFFICE HOURS
---
Monday
10:00am - 1:00pm
3:00pm - 6:00pm
---
Tuesday
7:00am - 11:00am
---
Wednesday
10:00am - 1:00pm
3:00pm - 6:00pm

---
Thursday
8:00am - 12:00pm
2:00pm - 5:00pm
---
Friday
Closed
---
Saturday
Closed
---
Sunday
Closed
Shift Health Center
2400 Northern Visions Dr
Traverse City, MI 49684
P: (231) 846-8897
F: (231) 360-2100